Christmas Cut-Out Cookies
CHRISTMAS CUT-OUT COOKIES
These easy to make Christmas Cut-Out Cookies are a family favorite during the holidays.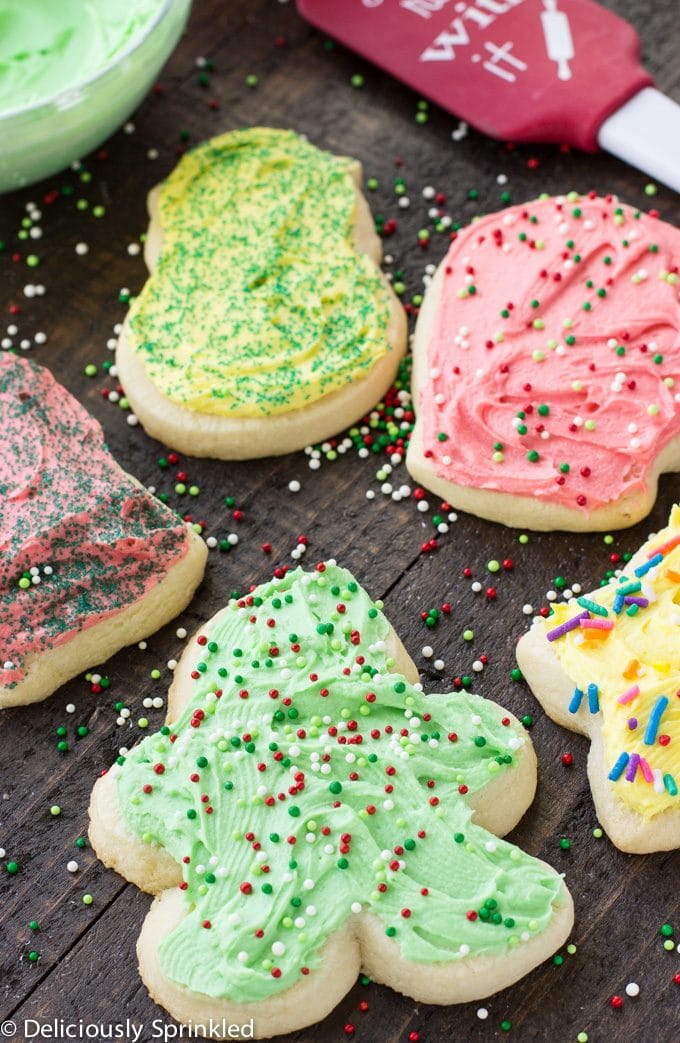 I love this time of year, I feel like everyone is in a good mood and it's so fun to spend time with family & friends.
It's been a family tradition in our house to make and decorate Christmas Cut-Out Cookies. Since I was little I've always looked forward to making these cookies.
The sugar cookie dough is honestly the BEST, you always know the cookie's are going to be good when the cookie dough tastes amazing. I try not to eat too much cookie dough but it's just so dang good.
This year, I've partnered with Stevia In The Raw® to create a lighted up version of these Christmas Cut-Out Cookies for you and your family to enjoy–with less calories and sugar. Happy Baking!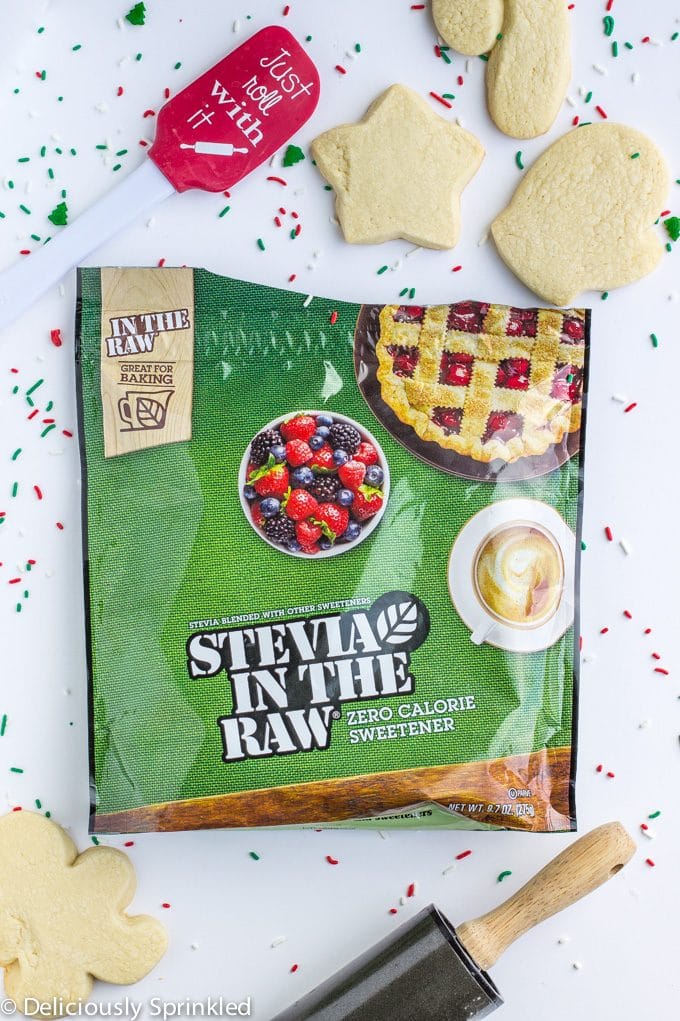 WHY I LOVE USING STEVIA IN THE RAW® BAKERS BAG FOR MY HOLIDAY BAKING
ZERO-CALORIE SWEETENER: Stevia In The Raw® is a zero-calorie sweetener. It contains an extract from the sweet leaves of the stevia plant which means that I save up to 700 calories for every cup of sugar that is swapped out for Stevia In The Raw® Bakers Bag.
 CUP FOR CUP: Stevia In The Raw® Bakers Bag measures cup for cup with sugar so I  can easily use it in all of my favorite recipes to reduce sugar and calories – no conversion from sugar to Stevia In The Raw® necessary.
 JUST AS SWEET: Stevia In The Raw® Bakers Bag is formulated so that 1 cup has the same sweetness as 1 cup of sugar.
RECOMMENDED TIP: When using Stevia In The Raw® Bakers Bag, it is recommended to only swap out half of the sugar in the recipe to achieve the proper browning, rising and caramelizing only sugar can provide.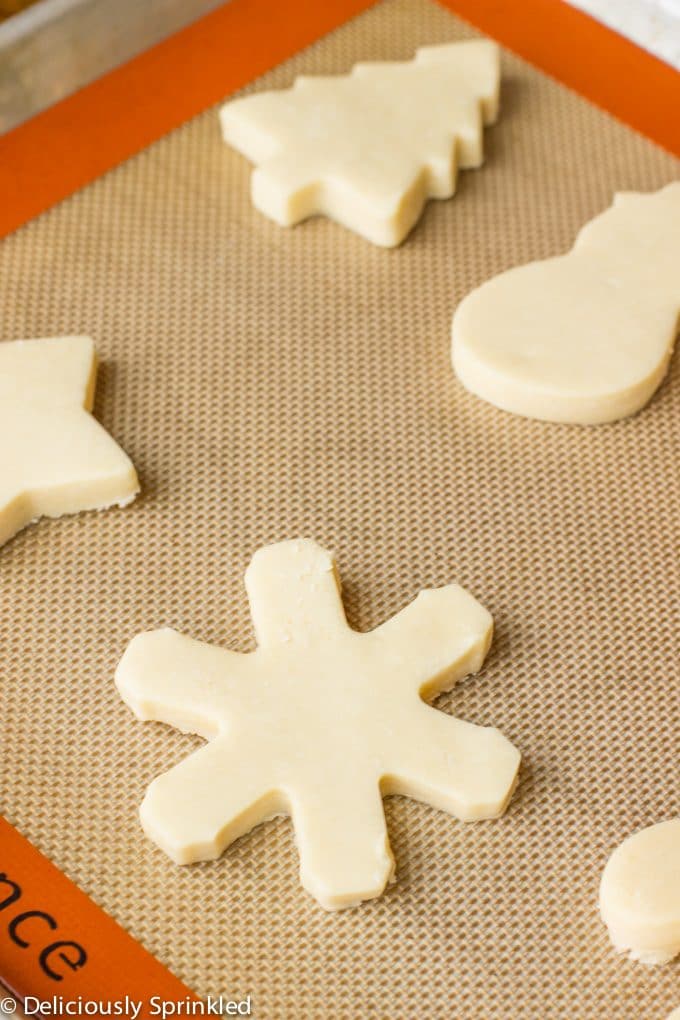 HOW TO MAKE CHRISTMAS CUT-OUT COOKIES
COLD COOKIE DOUGH: It's important to make sure to place the cookie dough in the fridge for at least 1 hour before you start rolling out the dough. I actually like to make the dough the day before and keep it in the fridge overnight but if your short on time, 1 hour in the fridge will be totally fine.
COOKIE CUTTERS: Here is a tip I learned to make it easy to use cookie cutters. I spray my cookie cutters with butter flavored non-stick cooking spray, this way the dough doesn't stick to the cookie cutter and the shapes come out perfect every time.
SUGAR COOKIE FROSTING: It's all about the frosting when it comes to a good Christmas Cut-Out Cookie. I highly recommend using heavy whipping cream instead of milk because the frosting will be a lot more creamier. Also, if you don't have any shortening you can use unsalted butter but make sure that the butter is super soft before making the frosting. You don't want chunks of butter in the frosting.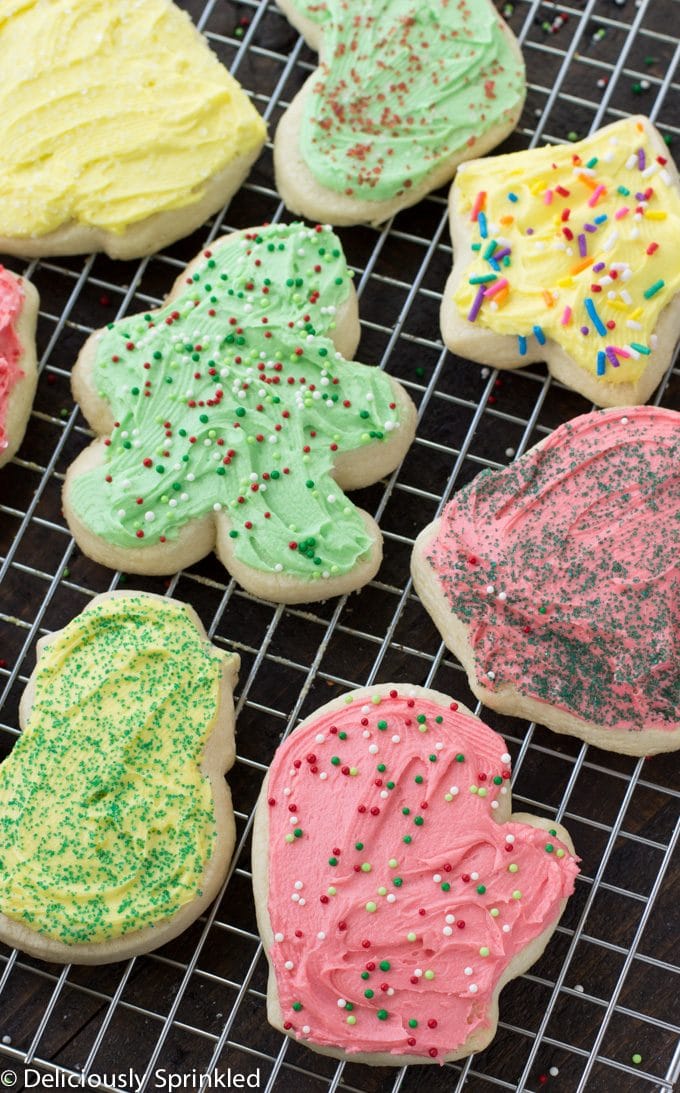 TRY THESE COOKIE RECIPES TOO
Soft Sugar Cookies ????
Chocolate Peppermint Cookies ????
FREE E-COOKBOOK: For more sweet treat inspiration that allows you to "Half Your Cake and Eat It Too," check out this new, FREE ecookbook from Stevia In The Raw®
Christmas Cut-Out Cookies
Yield: 2 Dozen Cookies
Prep Time: 15 minutes
Cook Time: 10 minutes
Total Time: 1 hour 25 minutes (includes chilling)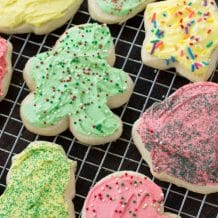 Ingredients:
COOKIES:
1 cup powdered sugar
1/2 cup Stevia In The Raw® Bakers Bag
1 large egg
1 teaspoon vanilla extract
1/2 teaspoon almond extract
1 cup unsalted butter
2 1/2 cups self rising flour
FROSTING:
4 cups powdered sugar
1 cup shortening
5 tablespoons heavy whipping cream or milk
1 teaspoon vanilla extract
food coloring
Directions:
MAKE THE COOKIE DOUGH:
STEP 1: Using an electric or stand mixer fitted with paddle, beat sugar, stevia, egg, vanilla extract, almond extract and butter on medium-high speed until fluffy, about 2 minutes.
STEP 2: Add flour and mix until just combined.
STEP 3: Divide dough into 4 pieces, wrap in plastic wrap, and refrigerate for at least 1 hour.
MAKE, BAKE, & DECORATE:
PRE-STEP: Preheat oven to 350F degrees. Line two large baking sheets with parchment paper or silicone baking mats. Set aside.
STEP 4: In a medium sized bowl, whisk together powdered sugar, shortening, heavy whipping cream and vanilla extract until smooth. Set aside.
STEP 5: Roll out dough to about 1/8 inch thick.
STEP 6: Using a cookie cutters, cut dough into shapes.
STEP 7: Place cookie shapes onto prepared baking pan. Bake for 8-10 minutes. Let cookies cool on baking sheet for 10 minutes, then transfer to wire rack. Let cookies cool completely before icing and decorating.
STEP 8: Once cookies are cooled, frost cookies and sprinkle with colored sprinkles.
NOTES:
STORE: Store cookies in an container at room temperature for up to 7 days. UNFROSTED Cut-Out Cookies can be frozen for up to 2 months. When your ready to bake the frozen cookies, you will not need to thaw them, just place the cut-out cookies onto baking sheet and bake for 9-10 minutes.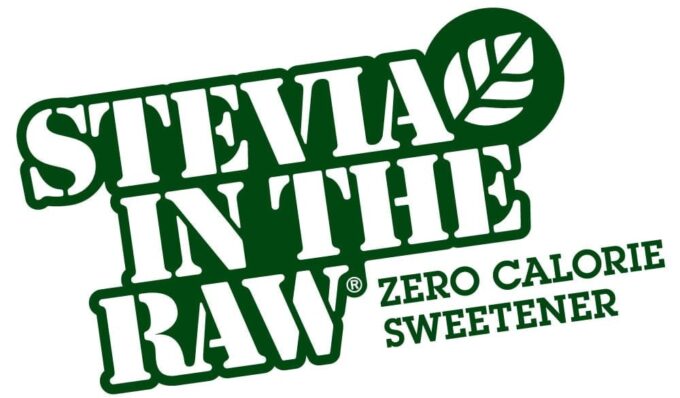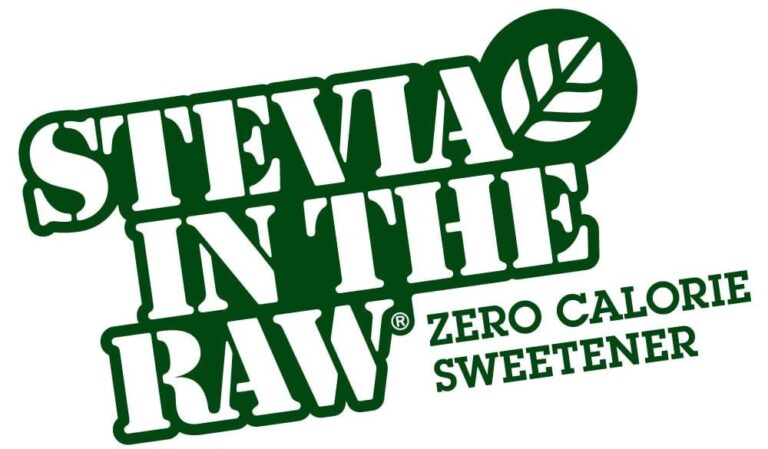 Follow In The Raw® On Social Media
In The Raw® website
      In The Raw® Facebook
     In The Raw® Instagram
  In The Raw® Pinterest
This is a sponsored conversation written by me on behalf of In The Raw®. The opinions and text are all mine. 
Leave a Comment