About
Easy Family-Friendly Recipes and Desserts
Welcome to Deliciously Sprinkled! Here you will find easy family-friendly recipes and desserts with step-by-step process photos showing you exactly how I made each recipe. All of my recipes are tested (and tested again and again) to make sure that they (most importantly) taste delicious but are also easy to make for the everyday cook.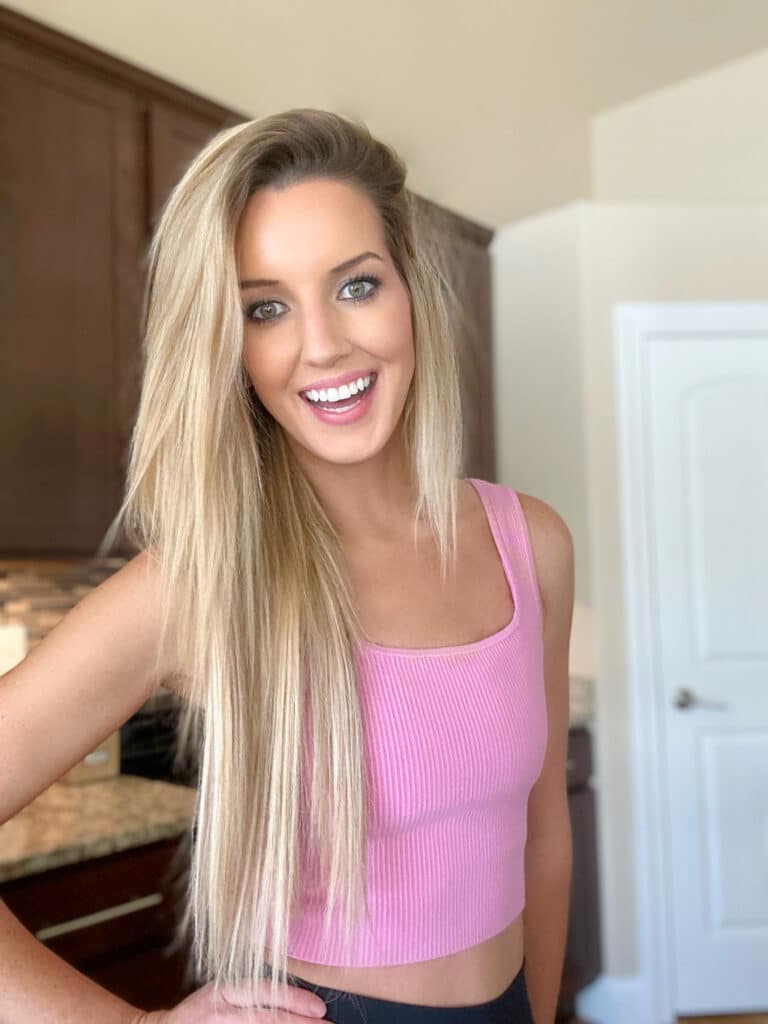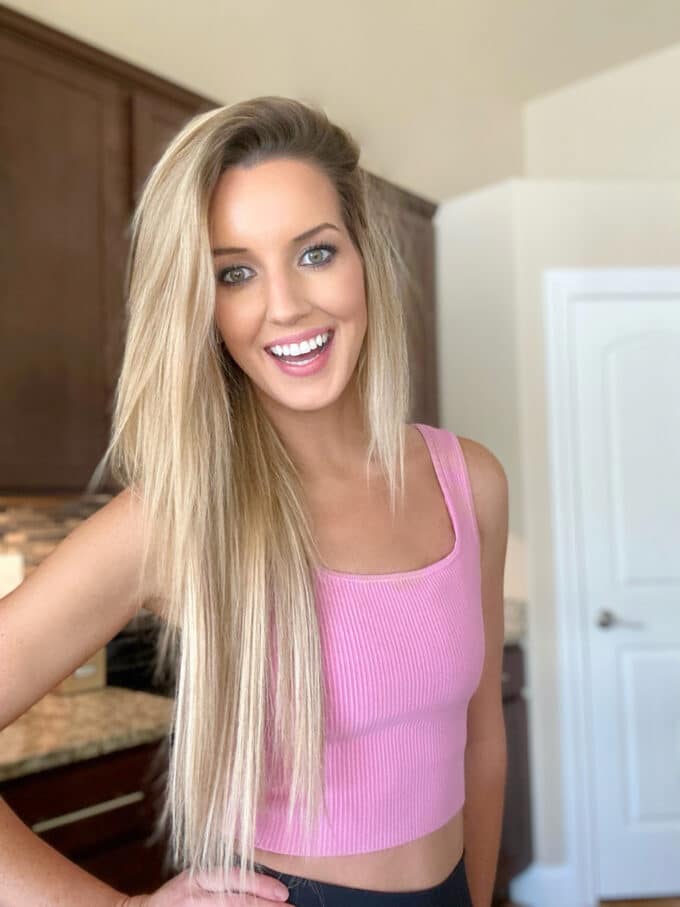 Meet Jennifer
My name is Jennifer Lehner, and I'm married to my best friend Bryan. We live in the Fox Cities area about an hour south of Green Bay, WI. We have two energetic babies. Our daughter, Ryleigh, was born in April 2020 and our son, Brooks, was born in August 2021. Yes, they are 15 months apart and they keep us super busy, but we wouldn't have it any other way.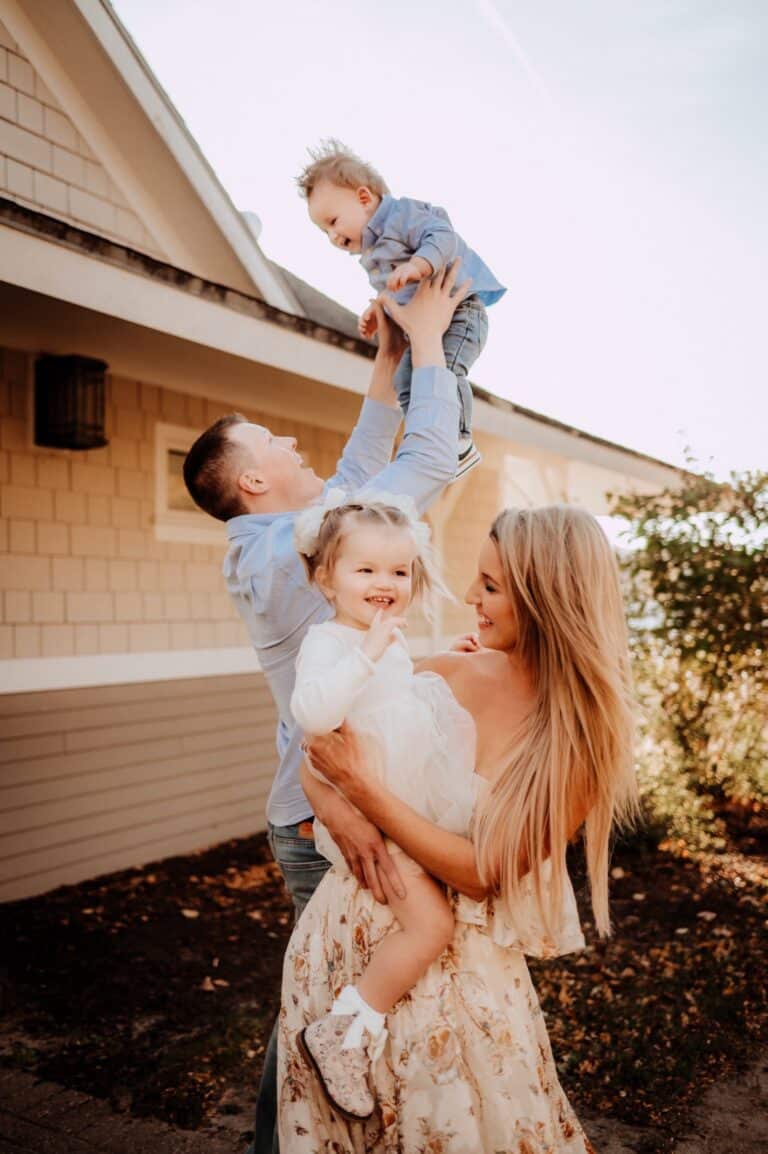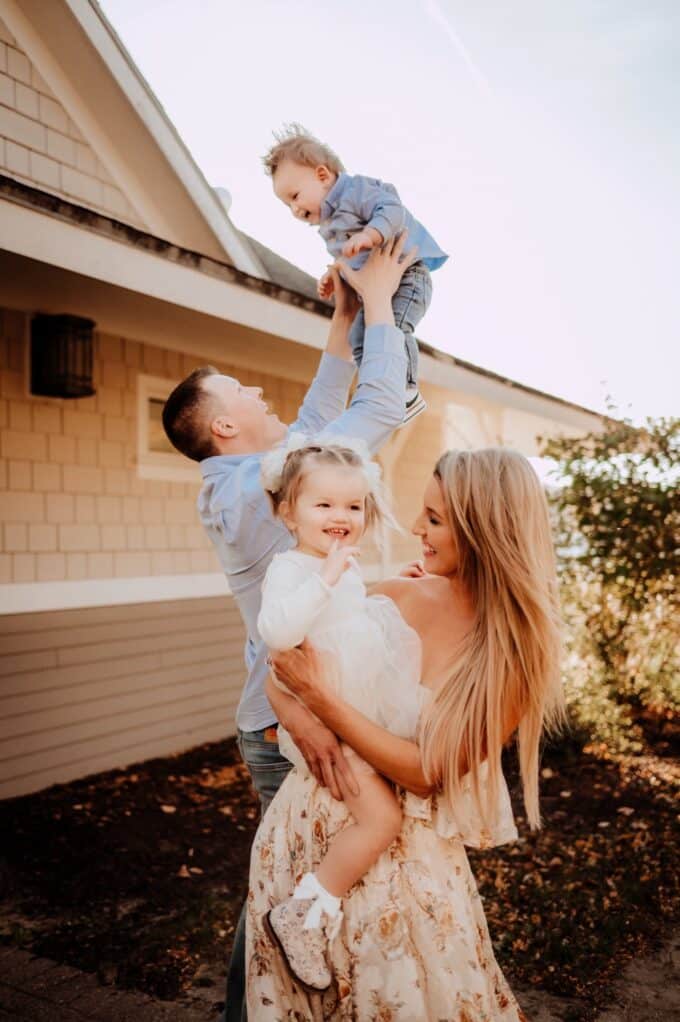 How I Learned To Cook
I've been baking and cooking for the past 20 years, starting with helping my mom cook in the kitchen when I was growing up. I've always been passionate about cooking and have spent many years learning and recipe testing for all my family and friends.
Deliciously Sprinkled
Deliciously Sprinkled started in January 2014 as a way for me to share all of my sprinkle-obsessed recipes, like these Sprinkle Chocolate Chip Cookies. Now, as a busy mom, I know how important it is to keep mealtime quick and easy. I love coming up with recipes that are 5 ingredients or less, dump-and-bake crockpot recipes, and desserts that won't take you all day to bake. My easy recipes have detailed step-by-step instructions and expert tips that will make your time in the kitchen fun and stress-free!
Where are you from?
Born and raised in Wisconsin. I love everything about Wisconsin except for the super cold and snowy winters. Every year I tell my husband we need to move somewhere warm…I see you Florida! haha
What do you enjoy doing for fun?
I love spending time with my family. My husband and I enjoy going to Vegas and sporting events (Go Packers!). Also, if there is an outdoor concert somewhere, you can catch me in the front row!
Do you have any pets?
Yes! We have a yellow lab named Maddie. She is the official crumb picker-upper.
Top Recipes
Stay In Touch!
I love hearing from you. If you have questions or comments, please shoot me an email at jennifer@deliciouslysprinkled.com or find me on social media and send me a DM!
Deliciously Sprinkled has a community of over 150,000+ followers on Facebook, Pinterest, and Instagram.
Featured In…