With it being the season for eggnog, what better time to bake some delicious eggnog cut-out cookies?! They're like your favorite cut-out cookie recipe, but with a hint of eggnog. They are so good!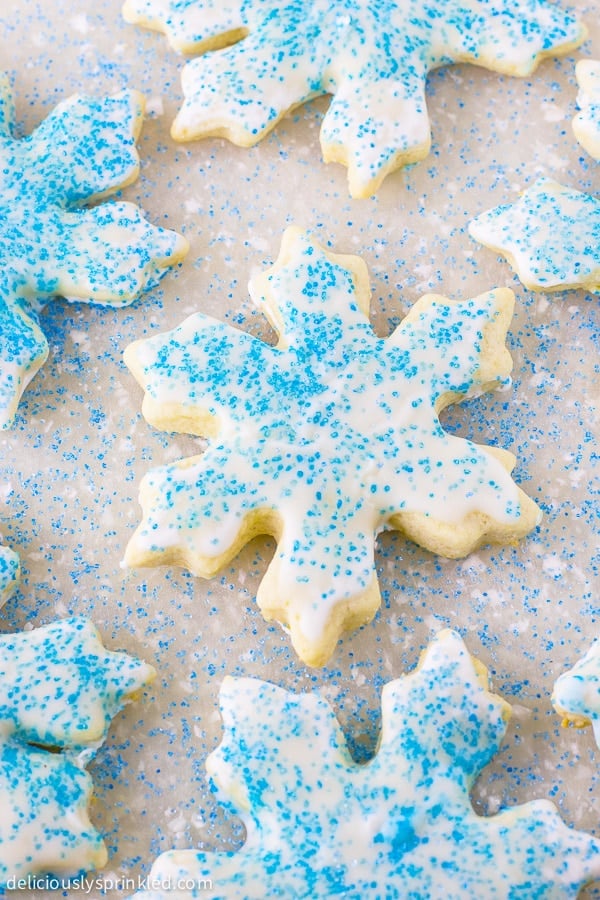 COOKIES WITH EGGNOG
If you're looking for some good cut-out cookies with eggnog, look no further! These are perfect for this time of year when eggnog is so easily available. I love to dip these in a glass of eggnog too, but some might say it's overkill, ha.
These cookies are great crowd-pleasers too, so if you have an upcoming holiday party you need to bring a dish for… I highly encourage baking up some of these to bring to the party! Everyone is sure to love them. You might want to make some extra though to keep to yourself, they're so good!