Cranberry Orange Bread
A delicious tart 'n sweet Cranberry Orange Bread recipe perfect for breakfast or even dessert!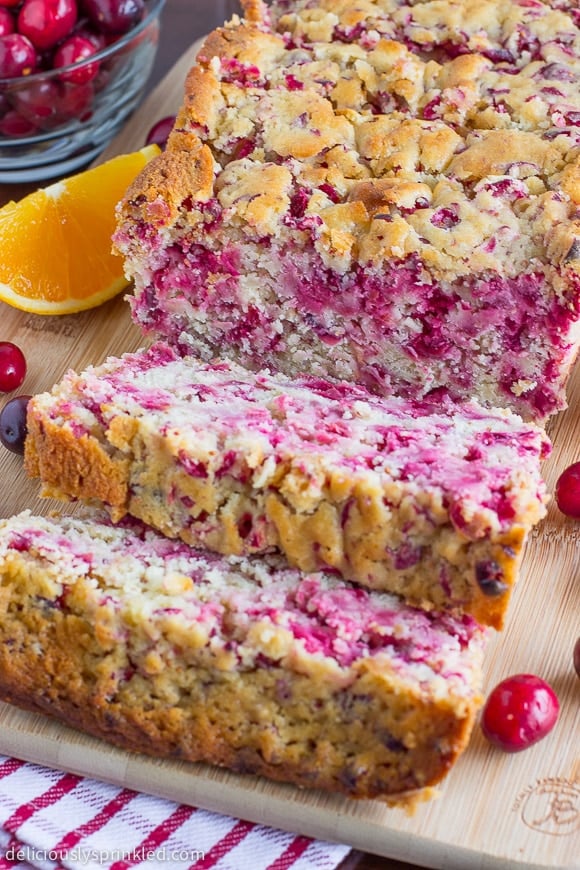 Today, we are switching things up from all the delicious pumpkin and apple recipes that we have all been enjoying the last couple of months.
So when I went to the grocery store this week and saw the lady stocking the produce section with fresh cranberries, I got super excited to make one of my favorite bread recipes, Cranberry Orange Bread.
And with Halloween tomorrow and Thanksgiving less than a month away, what better way to kick off the Holiday season than to make cranberry orange bread.
Just the smell of this bread baking in the oven will get you into the Holiday spirit.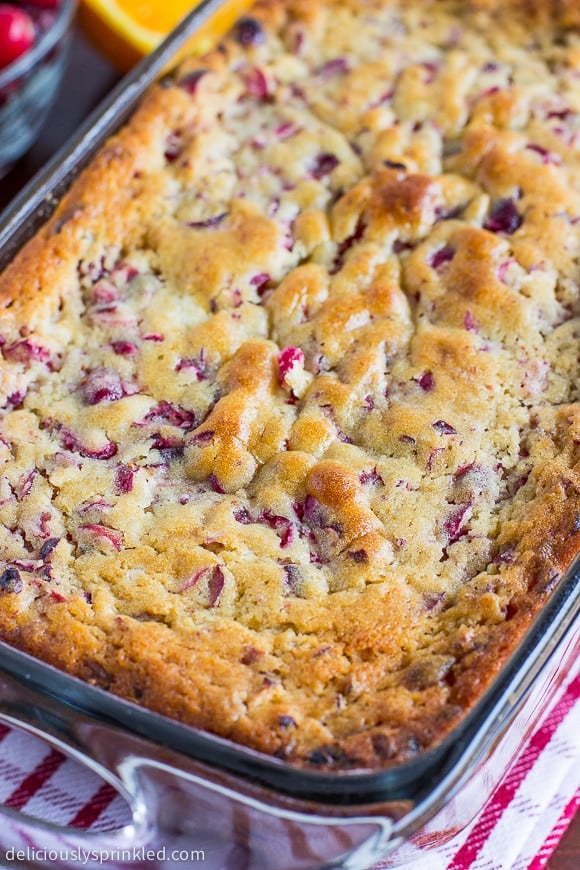 HOW TO MAKE CRANBERRY ORANGE BREAD
✓ FRESH OR FROZEN CRANBERRIES: You can use fresh or frozen cranberries in this recipe and to make it easier to chop the cranberries, I just put them into a food processor. Easy peasy!
✓ DON'T LET IT BURN: Don't let the top of your bread BURN! About half way through baking this bread, make sure to check that the top of the bread is not getting too brown and if it is just place a piece of aluminum foil over top of bread for the rest of the baking time to avoid burning the top of the bread.
✓ FREEZE IT FOR LATER: Lastly, this cranberry orange bread freezes really well. You can freeze this bread up to 3 months when you are ready to enjoy let thaw completely before serving. So make a couple loafs ahead of time and you will have a delicious holiday breakfast or a last minute gift.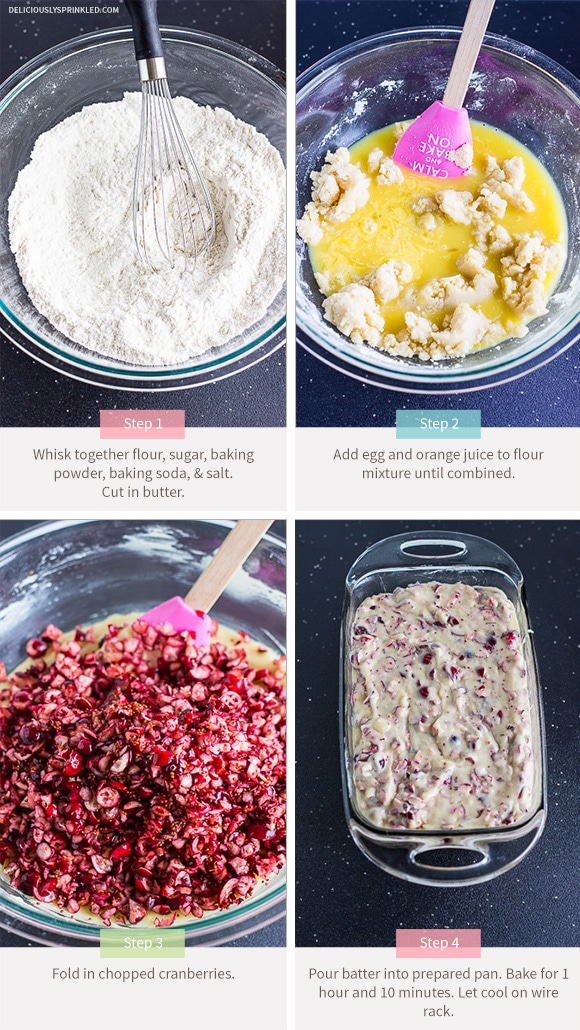 MORE BREAD RECIPES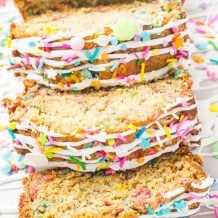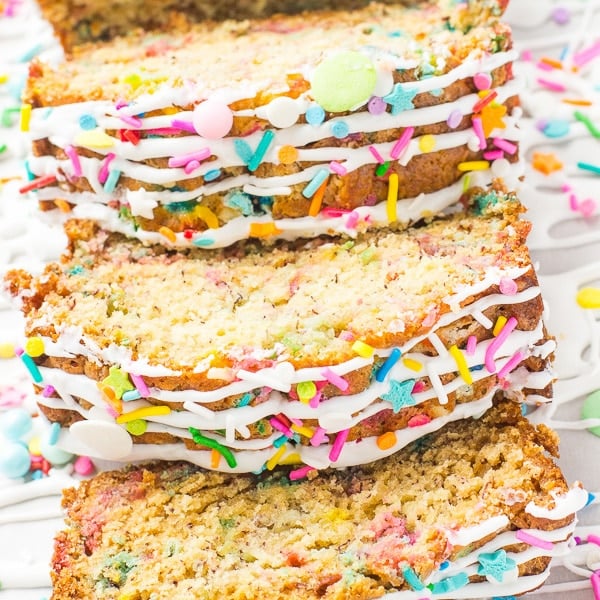 LEMON POPPYSEED ZUCCHINI BREAD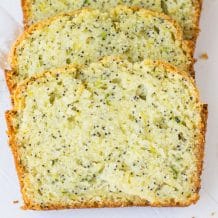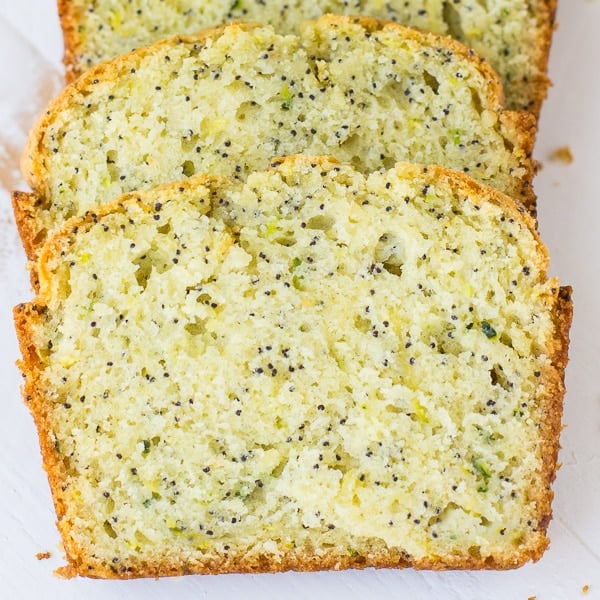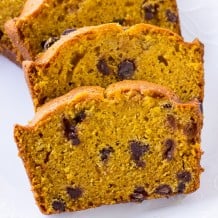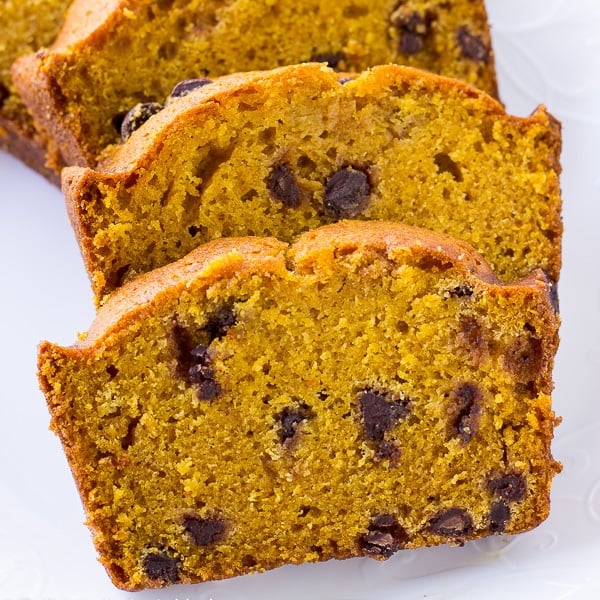 Cranberry Orange Bread
Yield: 1 loaf
Prep Time:15 minutes
Cook Time:1 hour and 10 minutes
Total Time:1 hour 25 minutes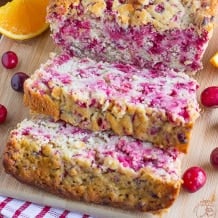 Ingredients:
2 cups all-purpose flour
1 cup granulated sugar
1 1/2 teaspoon baking powder
1/2 teaspoon baking soda
1 teaspoon salt
1/4 cup butter, softened
1 large egg, beaten
3/4 cup orange juice
3 cups fresh or frozen cranberries, roughly chopped
Directions:
PRE-STEP: Preheat oven to 350F degrees. Spray a 9x5 loaf pan with non-stick cooking spray.
STEP 1: In a large bowl, whisk together flour, granulated sugar, baking powder, baking soda, and salt. Using a fork or just your fingers, cut the butter into the flour mixture until crumbly.
STEP 2: Add egg and orange juice to crumble mixture and mix until combined.
STEP 3: Fold in cranberries.
STEP 4: Pour the batter into prepared loaf pan. Bake for 1 hour and 10 minutes or until a toothpick inserted into center comes out clean. Let cool completely on wire rack.
34 Responses to "Cranberry Orange Bread"
Leave a Comment