How to Make Buttercream Frosting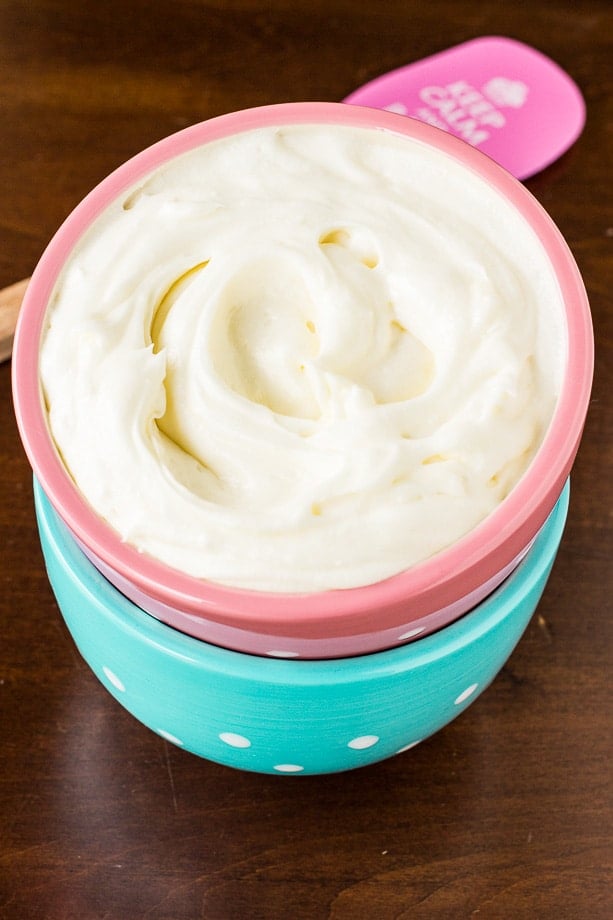 This creamy buttercream frosting recipe is the perfect amount of sweetness. It's my go to frosting that I use on all of my cakes, cupcakes, cookies, and brownies. This frosting is super simple to make, and if you love lots of frosting, double the recipe.
JUST A QUICK TIP:
✔ I like to use heavy whipping cream because it makes the buttercream frosting thicker. But if you don't have heavy whipping cream in your fridge, no worries you can use milk instead.
STEP-BY-STEP GUIDE ON HOW TO MAKE VANILLA BUTTERCREAM FROSTING: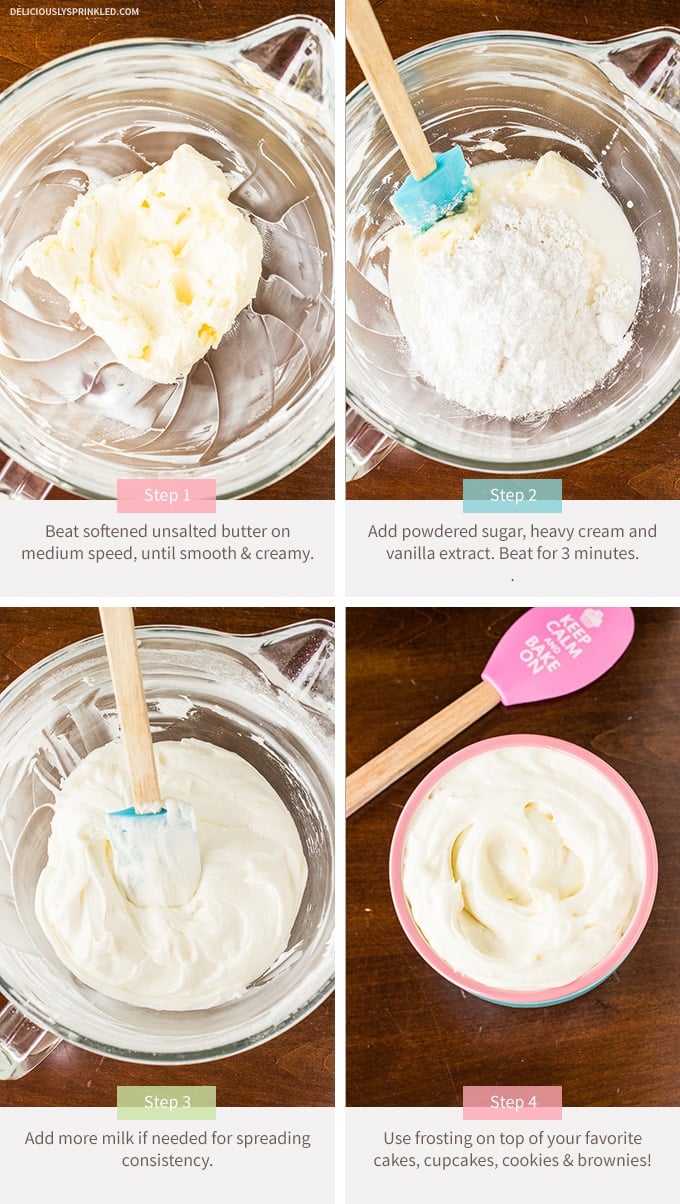 Vanilla Buttercream Frosting
Yield: 3-4 cups frosting
Prep Time:5 minutes
Total Time:5 minutes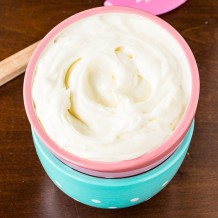 Ingredients:
1 (2 sticks) cup unsalted butter, softened
2 1/2 cups powdered sugar
1 Tablespoons pure vanilla extract
1 Tablespoon heavy whipping cream*
Directions:
STEP 1: Mix softened butter on medium speed with an electric or stand mixer. Beat for 30 seconds until smooth and creamy.
STEP 2: Add powdered sugar, heavy whipping cream, and vanilla extract. Increase to high-speed and beat for 3 minutes. Add more cream if needed for spreading consistency.
STEP 3: Frost the desserts using a piping bag or knife.
*I highly recommend using heavy whipping cream because it will give the frosting a thicker texture but you may use milk.
Try Milk Chocolate Buttercream Frosting next!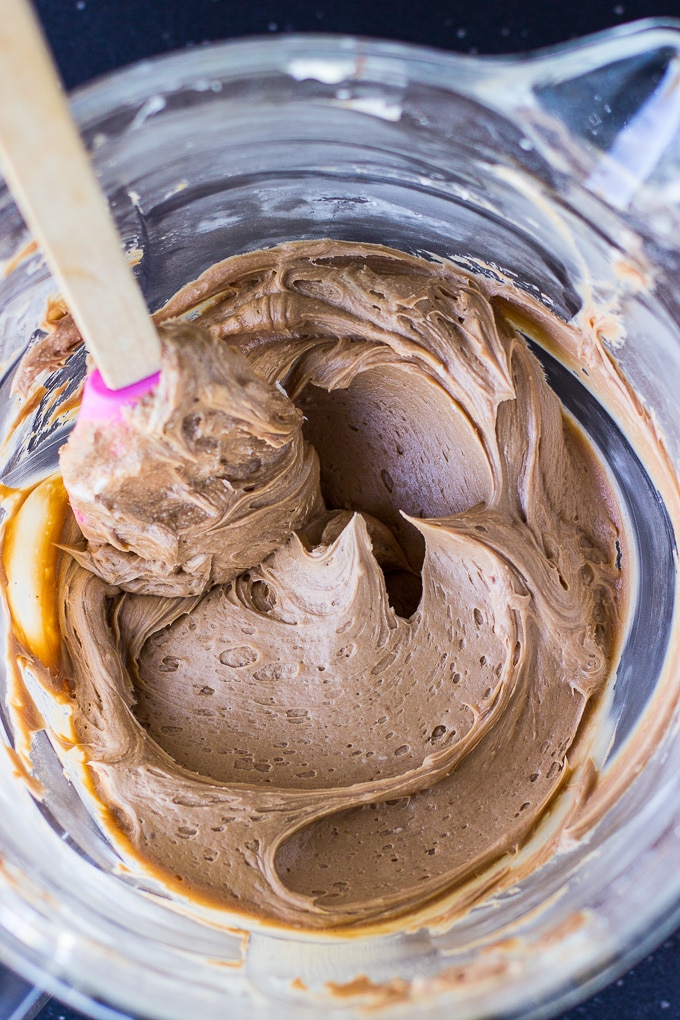 Leave a Comment