My Favorite 4th of July Recipes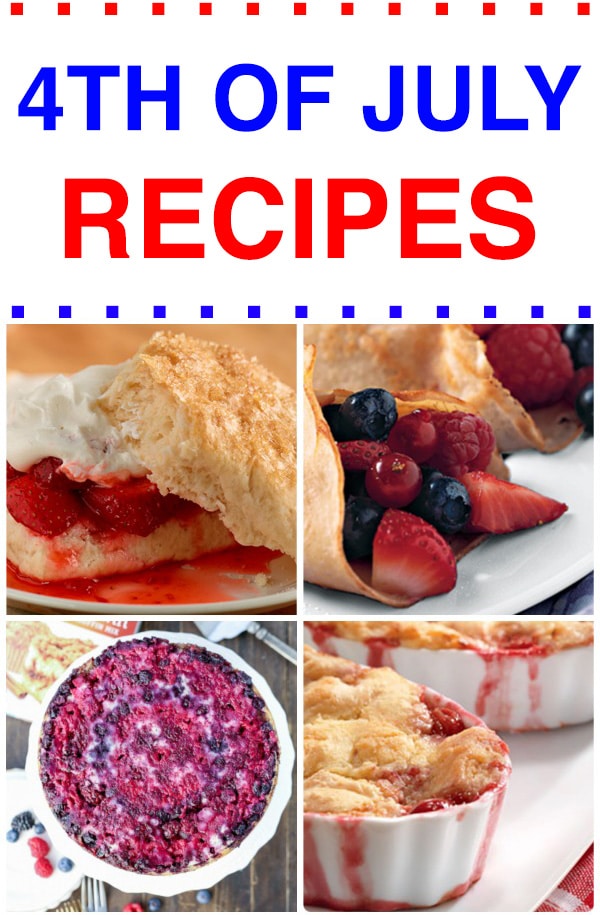 There's something extra special about the festivities that happen around the Fourth of July. This season, I'm planning an outdoor get-together that's simple to pull together at the last-minute.
I'm so excited to pull out all my favorite Red, White & Blue decorations and bake my family's favorite summer desserts! It's easy for me to get caught up in the 4th of July fever—who wouldn't want to embrace this patriotic day? And don't worry – you don't have to shower your house in store-bought sugar cookies.
I've put together some of my favorite and downright EASY recipes using Krusteaz mixes. ♥ ♥