How to Measure Flour for Baking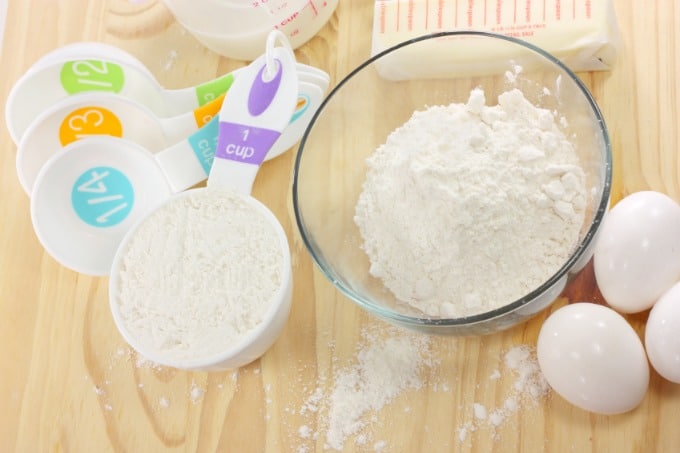 Measuring flour is a very important part of baking. Flour is crucial to the structure of your baked goodies. If you add too much flour your cupcakes and cookies will be tough, dense, and dry. If you add too little flour your baked goods will crumble and collapse. When it comes to baking fails, improper measuring is usually the issue.
The best method to measure flour is ALWAYS going to be to weigh it using a digital kitchen scale. This is going to give you the most accurate measurement of your flour.
However, if you don't own a kitchen scale, the next best thing is to make sure you are measuring flour correctly. That's why I'm here! Follow the steps below to learn how to accurately measure flour.
Here is how to properly measure flour for baking: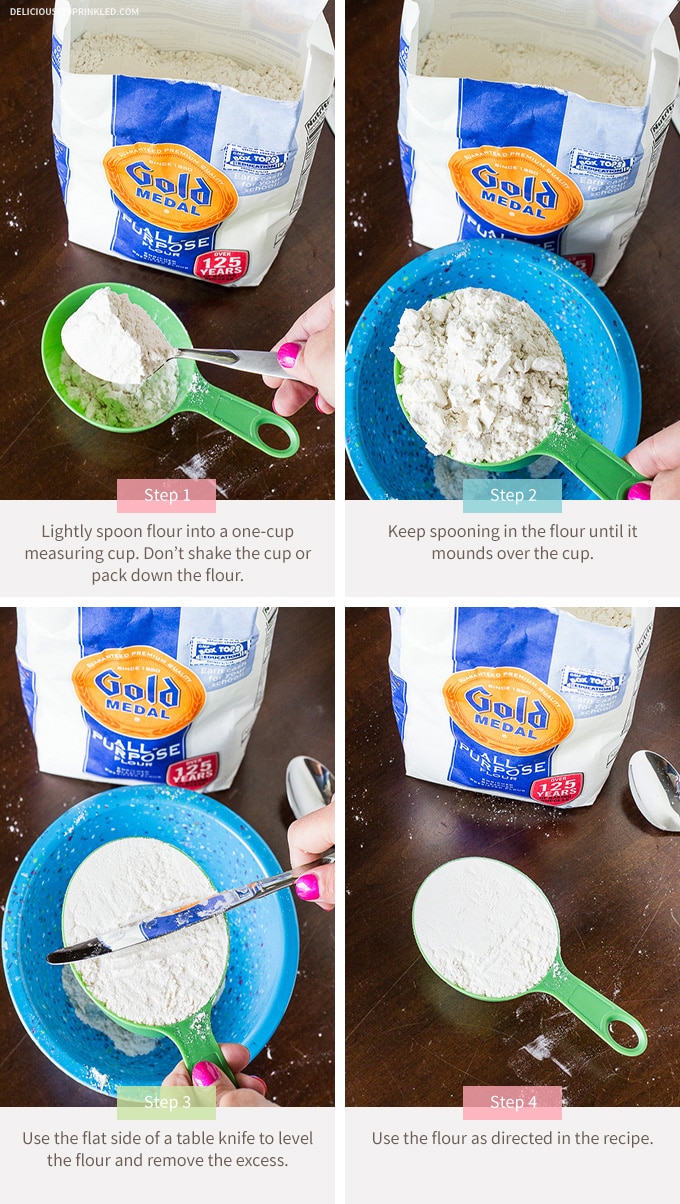 Finally, if you have another method to measure flour that's working for you, than keep on measuring with it.
Now that you know how to measure flour, it is time to bake!