Funfetti Popsicles
FUNFETTI POPSICLES
Cake batter flavored ice cream popsicles loaded with SPRINKLES!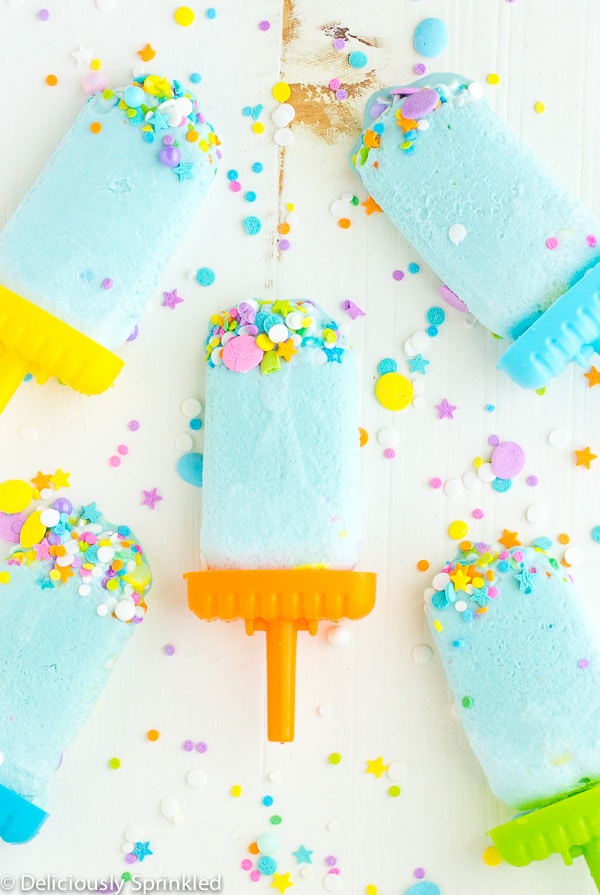 I love making popsicles in the summer. Today, I made one of my favorite flavored popsicles, Funfetti Popsicles. They taste like cake batter ice cream and they're super fun to eat with all the sprinkles! I can't wait to have kids one day, so I can make these for their birthday party, I would definitely be the cool mom with these delicious Funfetti Popsicles.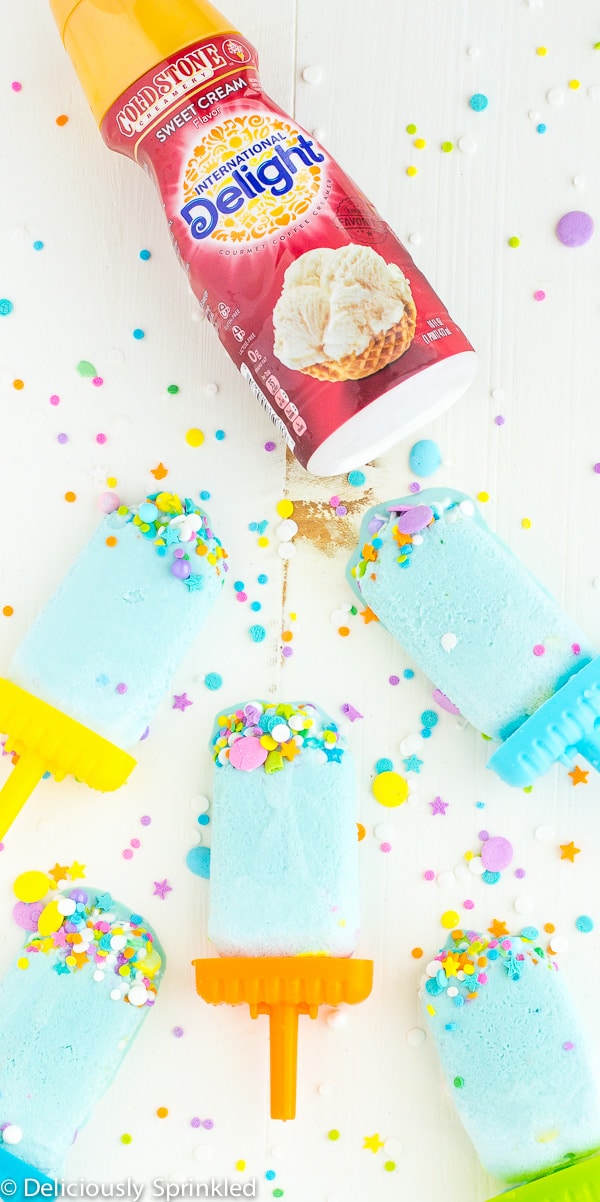 JUST A FEW POPSICLE MAKING TIPS:
POPSICLE MOLDS: You want to make sure that you have "good" popsicle molds. I've bought SO MANY popsicle molds that for some reason or another the popsicles NEVER came out right. So I finally found ones that work every time, if you don't have these POPSICLE MOLDS you need to get them!
THAWING IS CRUCIAL: When your ready to eat your Funfetti Popsicles, ‼ slightly thawing them is super important.‼ I find it easiest to take each popsicle mold and run them under warm (not HOT) water for about 30 seconds. Make sure the water runs all over the sides of the popsicle mold so it thaws evenly.
SPRINKLES: I love Sweetapolita's sprinkles. She has a TON of super fun sprinkles, like the sprinkles I used to make these Funfetti Popsicles.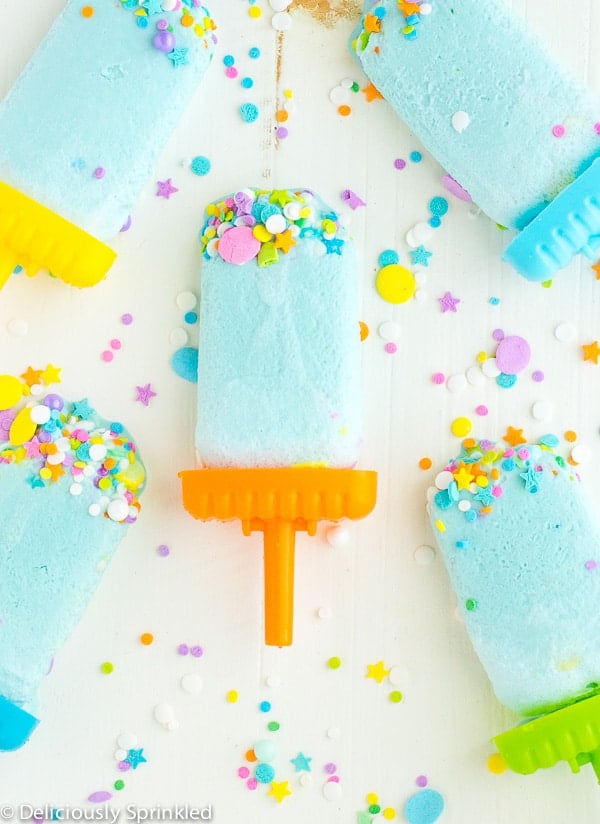 Yield: 6 Popsicles
Funfetti Popsicles
Prep Time 5 minutes
Additional Time 3 hours 55 minutes
Total Time 4 hours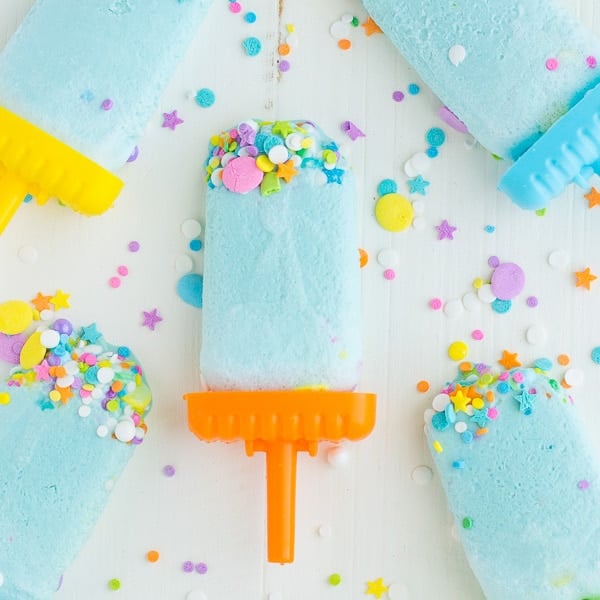 Ingredients
2 teaspoons vanilla extract
1/2 cup sprinkles
Instructions
STEP 1: Using a blender, combine ice cream, creamer and vanilla extract until smooth. Add sprinkles.
STEP 2: Spoon mixture into popsicle molds and freeze for at least 4 hours or overnight.
STEP 3: When ready to enjoy, run warm water over popsicle molds for about 30 seconds.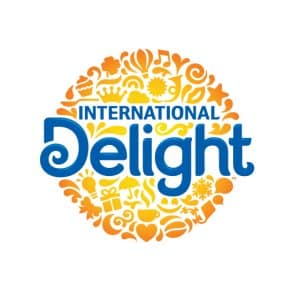 International Delight Hashtag: #CreamerNation
This is a sponsored conversation written by me on behalf of International Delight. The opinions and text are all mine.