Coffee Break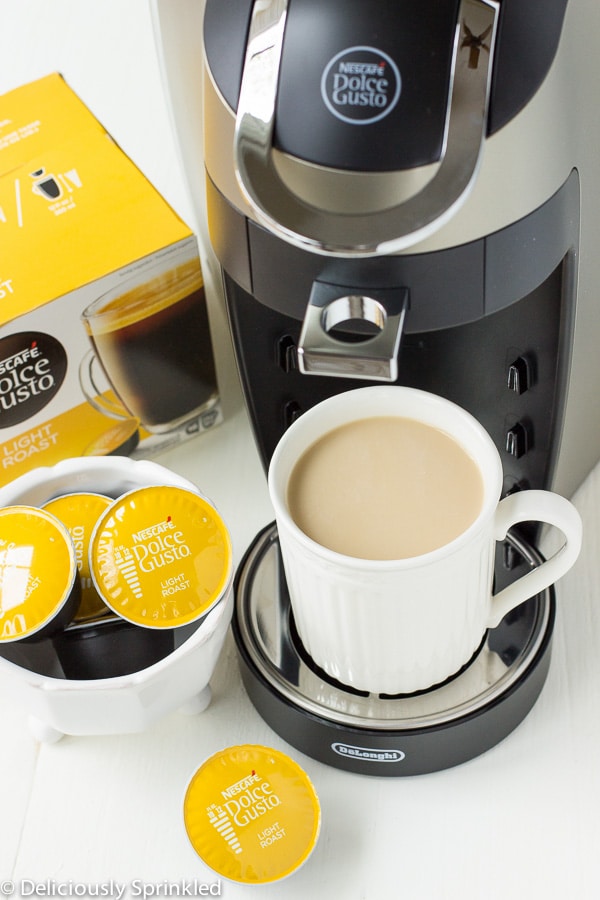 Good Morning, friends!
Today, I'm taking a break from sharing a new recipe with you so that I can tell you about my new favorite coffee machine. I love the NESCAFÉ® Dolce Gusto® because all you need is this machine to make everything from a black cup of coffee to an espresso, cappuccino, latte, tea, hot chocolate, you name it you can make it.
This NESCAFÉ® Dolce Gusto® has made my mornings so much easier because I don't have to get in my car and drive to my local coffee shop. I can start my day as soon as I wake up.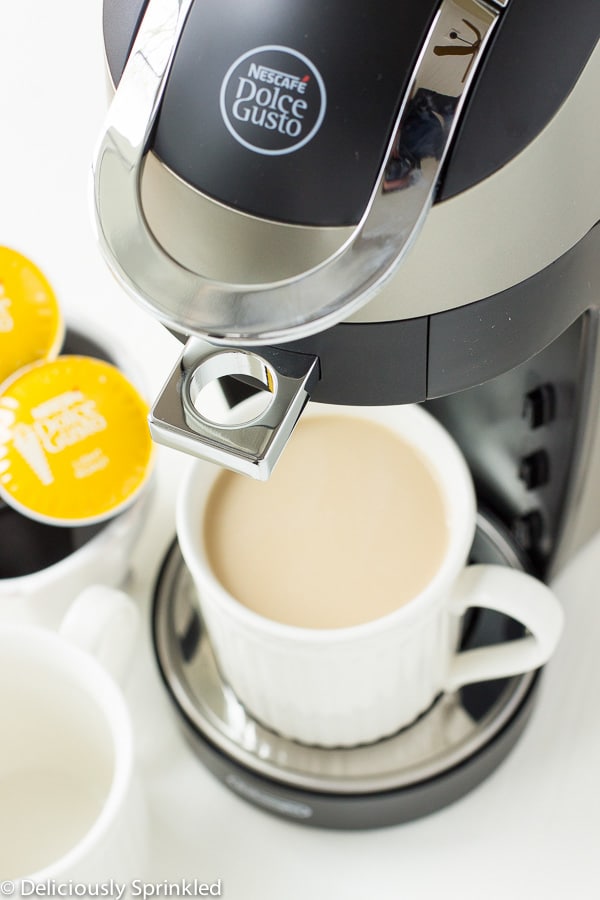 A COUPLE REASON WHY I LOVE MY NESCAFÉ® Dolce Gusto®:
✓ COFFEE HOUSE EXPERIENCE AT HOME: This machine extracts deep, rich flavors and aromas out of every cup with it's professional grade pressure system.
✓ HOT OR ICED COFFEE: I love that you can customize your coffee how you want. Some days I love a hot cup of coffee but with summer around the corner I know I will want to enjoy an iced coffee on those hot summer days.
✓ PERFECT GIFT: Wedding season is just around the corner, and I don't know about you but I'm always trying to think of the perfect wedding shower gift that the couple will actually want (LOL!) and I'm so excited because this wedding season, all my friends will be getting one of these NESCAFÉ® Dolce Gusto®! ♥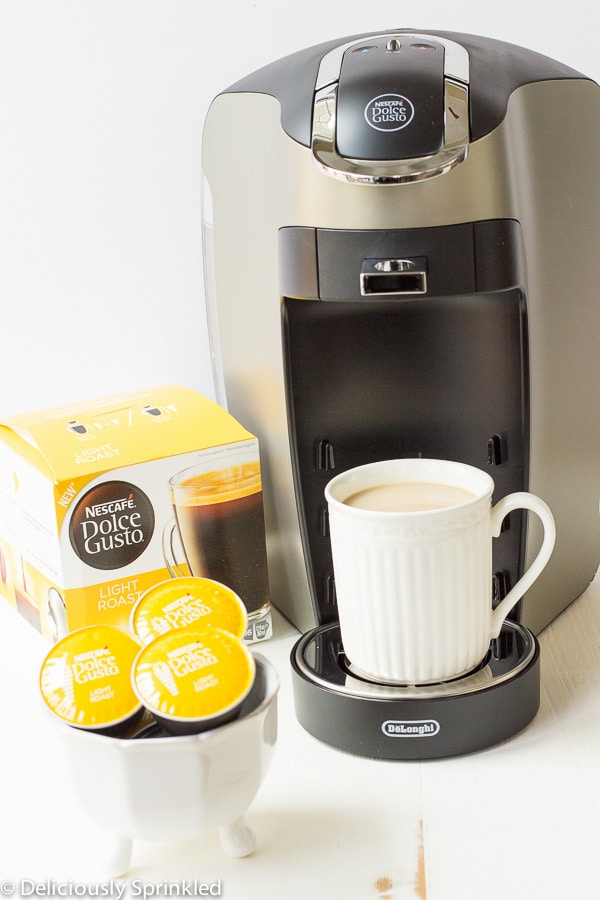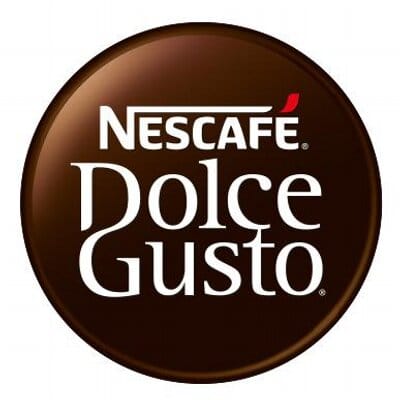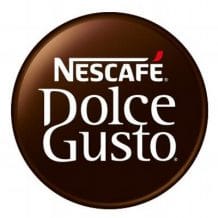 GET YOUR NESCAFÉ® Dolce Gusto® TODAY AND SAVE 40% OFF!
TO REDEEM COUPON:
VISIT: www.dolce-gusto.us/ 
USE MY CODE: JennifersCup
(VALID UNIL 6/14/2017)
I'm sharing my experience with #NESCAFE  as part of a NESCAFE sponsored series for Socialstars™